At LogiCore, Quality is Everybody's Business!
Since its inception, LogiCore has held a leadership position, maintaining excellence throughout the lifecycle of every project and continuing to meet the evolving challenges of the workplace with solutions tailored to our customer's precise business needs, locally and globally.

LogiCore has consistently offered innovative solutions to support AMCOM agencies, including LOGSA, PEO Missiles and Space, PEO Aviation, and others. ISO certification is a prerequisite for contractors in the high-technology sectors (including logistics support, engineering services, and a wide range of technical disciplines) where the application of mature, repeatable processes ensures consistent engineering, superior analysis, and enhanced performance.
LogiCore implemented an ISO 9001:2008-based Quality Management System (QMS), which was certified on September 7, 2011, and recertified September 11, 2014. Using ISO 9001, LogiCore cultivated continuous process improvement, achieving performance excellence and exceptional customer satisfaction to meet or exceed customers' requirements and quality expectations.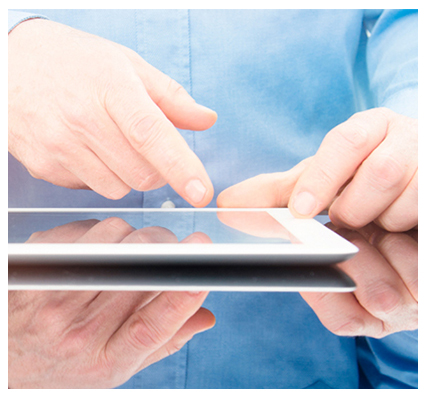 Quality Management
In January 2017, LogiCore began the transition to the ISO 9001:2015 requirements, significantly raising the "Quality bar" with additional requirements, e.g., Risk-Based Thinking and Risk Management processes. To provide products and services that satisfy customer requierments and exceed customer expectations, LogiCore's ISO 9001:2015 Certified QMS Emphasizes the importance of:
Understanding & Meeting Customer Requirements
Obtaining Results of Process Performance & Effectiveness
Considering Processes in Terms of Added Value
Continuous Improvement Based on Objective Measurement
Simply put, quality is "ability to meet and satisfy customer requirements. "LogiCore expects every employee's commitment to supporting our ability and efforts to satisfy customer requirements. Services are the "product" LogiCore delivers to our customers-to deliver what is required correctly and on-time every time.